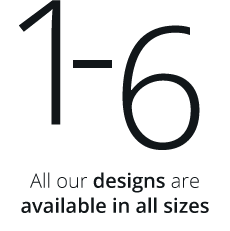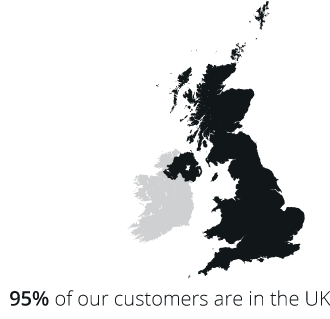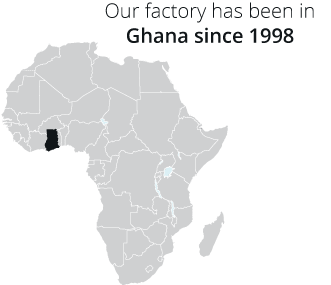 We set up our factory so that we could be sure that the conditions in which our garments were made were acceptable. We chose Ghana because Helen is partly Ghanaian (and partly British and Irish too!) In our factory the salaries are on average 4 - 5 times the minimum wage. We work a 35 hour week with excellent terms and conditions as well as medical benefits and literacy classes. All our employees have bank accounts and email addresses as we promote IT literacy as well as basic literacy. We actively identify individuals with potential and assist them to train and develop.
We do not do "piece work" so your entire garment will be sewn by one person. We Quality Control every step of the way. All our fabrics are sent to the factory from the UK - though they may come from all over the world.
The clothes are warehoused in the UK so that we can dispatch your order quickly.
We are a small team but very committed and many of our staff have been with us for more than 10 years.
We have had some of our customers for over 20 years. 99% of our customers are aware that as a small company we cannot offer free postage or returns like the "big boys" do. We may also take longer to respond to enquiries not related to orders and are not as slick, but we are dedicated to serving this niche market. We adore our customers and our staff take every order personally.
Registered in England & Wales. Company No. 2169766
1647 Ltd. The Union Building, 51-59 Rose Lane, Norwich, Norfolk, NR1 1BY