15 Dec 2013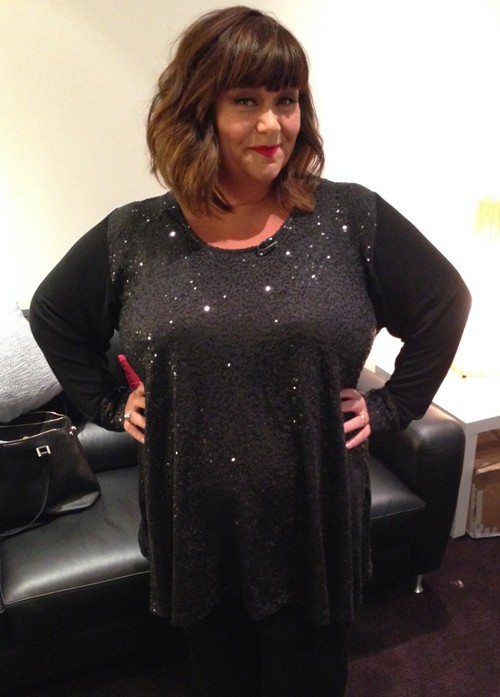 We have had a number of emails from you saying that people you know had not heard about Sixteen47.com and Dawn French's role in the company. Indeed, they had searched for larger sizes in designer clothing to no avail. We have to accept this is proven a difficulty on our part. We have simply never advertised our products using terms such as Plus Sizes, Oversize, Outsize, Large and Extra Large because we have always felt that these descriptors are outdated and pejorative. We have always wanted to distance ourselves from market norms and implied criticism.
The reverse of this is that we like promote our clothing as responsibly and ethically manufactured, well designed and sourcing the best fabrics.
This is why our strap line is BEAUTIFUL CLOTHES FROM DAWN FRENCH & HELEN TEAGUE.
Please apologise if anyone you know has had difficulty finding us!